Come to Illini Media's Recruitment Event
Tuesday, September 5 and Wednesday, September 6, 2017
7:00 p.m. 112 Greg Hall
Students working at Illini Media have a hand in every facet of producing media:
reporting, photography, editing, designing, broadcasting, sales, marketing, and management.
By offering comprehensive training, providing state-of-the-art tools and resources, and
creating a challenging, fast-paced environment, we create highly marketable employees.
We're hiring! Find out about open positions and who to contact here.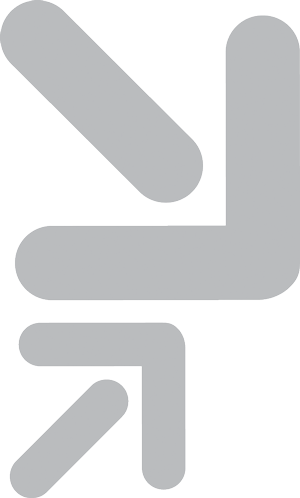 WRITE.      DESIGN.      BROADCAST.      SELL.      CREATE.      INSPIRE.