Welcome to Illini Media
Illini Media has been at the heart of communications on the University of Illinois campus for more than a century. Our successful, award-winning, student-run organization has served as an unparalleled training ground for students interested in all aspects of media operations. Countless professional writers, editors, photographers, artists, on-air talent and salespeople began their careers here, gaining practical expertise that complemented their academic experiences at the University.

The Daily Illini
The Daily Illini is the source for Fighting Illini sports coverage, local news, campus information and spirited commentary, published online every day and Wednesdays on newsstands.
On Wednesday mornings, 7,000 copies of The DI are available free-of-charge at over 150 distribution points throughout the community. The DI is respected as one of the leading college newspapers in the country, regularly garnering national recognition and awards.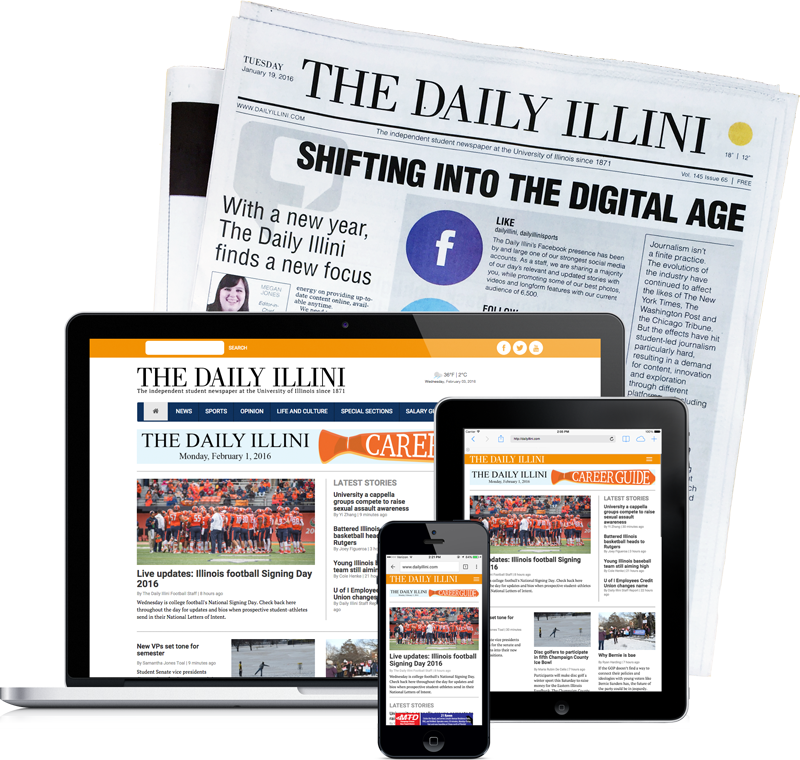 WPGU 107.1 FM
Champaign-Urbana's alternative radio station is on the air 24/7 with lively student personalities, alternative music, specialty programming, local news and sports reports.
Our student-run commercial station broadcasts with a 3,000-watt signal, reaching 20+ miles outside Champaign-Urbana.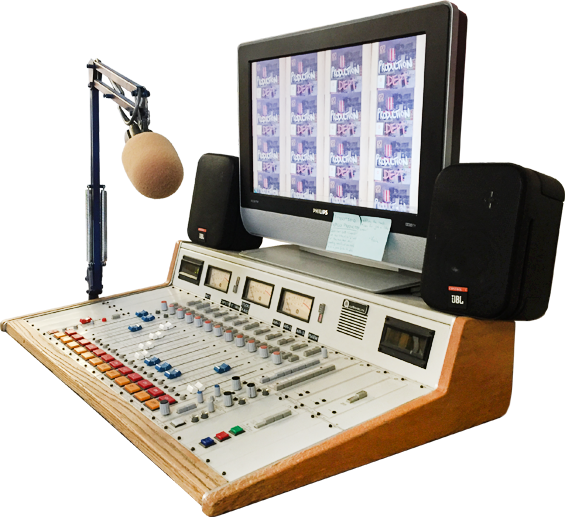 Illio
Each year since 1894, Illio yearbook editors have recorded campus life and University history from student perspectives. The Illio is an impressive hardcover publication of more than 300 pages, featuring stories, photos and designs that preserve campus memories for thousands of students.