Digital & Social
Illini Media's digital network spans three websites and more than 20 active social media profiles. Leverage our million impressions per month on the University of Illinois community by advertising today.
Website ads

Starting at $50
With a number of targeted properties, Illini Media can put your message directly into the hands of your customers. Local content is updated daily and is relevant in the Champaign-Urbana community. As an advertiser, you're in control of how your message is received in this very adaptable medium.
The Daily Illini, buzz, and WPGU 107.1 gain 2 million page views per year.
Newsletter

Starting at $50
More than 3,500 people read The Daily Illini in their email Monday through Thursday mornings. Limited to four ads per email and not subject to ad blockers, advertising via email is a great way reach people who care most about the University of Illinois.
Social media

Starting at $50
Make social media part of your all-encompassing advertising campaign and get your message Retweeted by @TheDailyIllini to over 28,000 followers. This affordable medium puts your message directly in front of your target market on a platform they interact with daily.

Housing
Starting at $75/month
Students start and end their housing hunt in one place: Housing with The Daily Illini. Directly generate leads by listing your property, adding photo and video, and promoting it for additional visibility.

DI Social
Starting at $100/month
Expose your social media to the University of Illinois community in real-time with no extra work. Connect your Facebook, Twitter, Instagram, or YouTube, and your most recent posts will show up on every webpage on The Daily Illini. And unlike digital display ads, posts are never blocked.
Illini Media Illinois
For almost 150 years, your advertisements have funded experiential learning opportunities for more than 15,000 University of Illinois students.
We're happy to give back by offering discounts to local businesses, non-profits, University of Illinois departments and student organizations.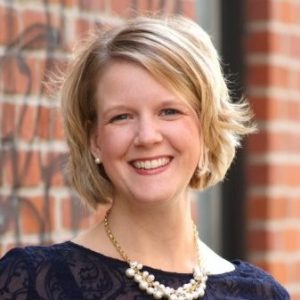 "Illini Media has provided great value, and it's exciting to reach a new audience on campus. I enjoyed the on-air interview and seeing all of the posts on social media."

Your business' brand will be amplified.
Award-winning designers, writers, photographers, videographers, and business strategists complete meaningful work at a modest price.
You'll support students developing into leaders.
With 350 students currently involved, Illini Media has opened doors with real-world educational opportunities for 150 years.