Homecoming Guide
Give your business or organization the chance to reach all of Illini nation during one of the busiest weekends of the year!
Deadline: Oct. 7, 2019
Publication: Oct. 14, 2019
Homecoming week represents the quintessential college experience. Home to die-hard fans, thrilling competition, and festive tailgating, this is the week full of events that all of campus and thousands of alumni look forward to all year. The Daily Illini's Homecoming Guide will offer students, alumni, and fans information on events happening throughout the entire week of Homecoming. The guide, along with your ad's message, will serve readers for the whole week of exciting events and entertainment options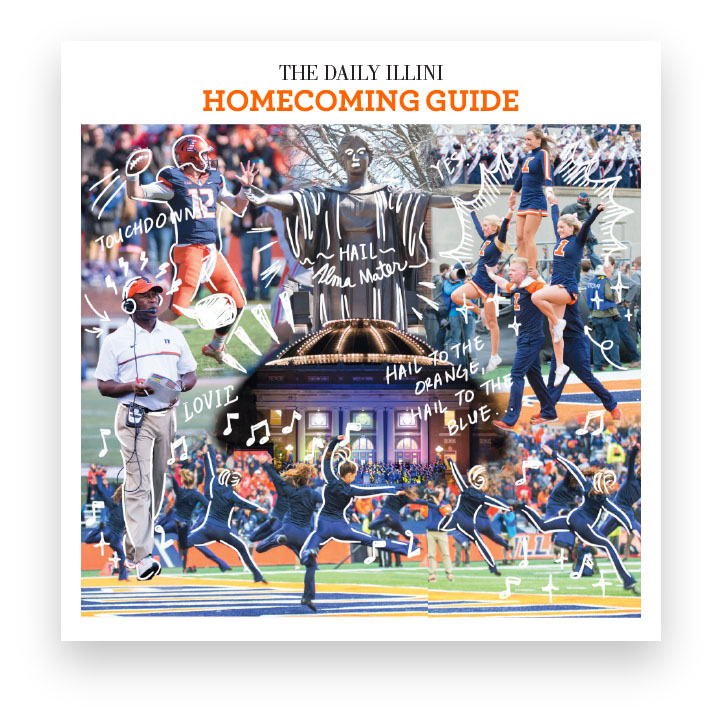 Pricing
Prices are listed at the national rate. Local businesses, nonprofits, University of Illinois departments and student organizations are eligible for discounts
Premium placement: Add 20% to place a half-page ad or larger on the back cover or inside front cover.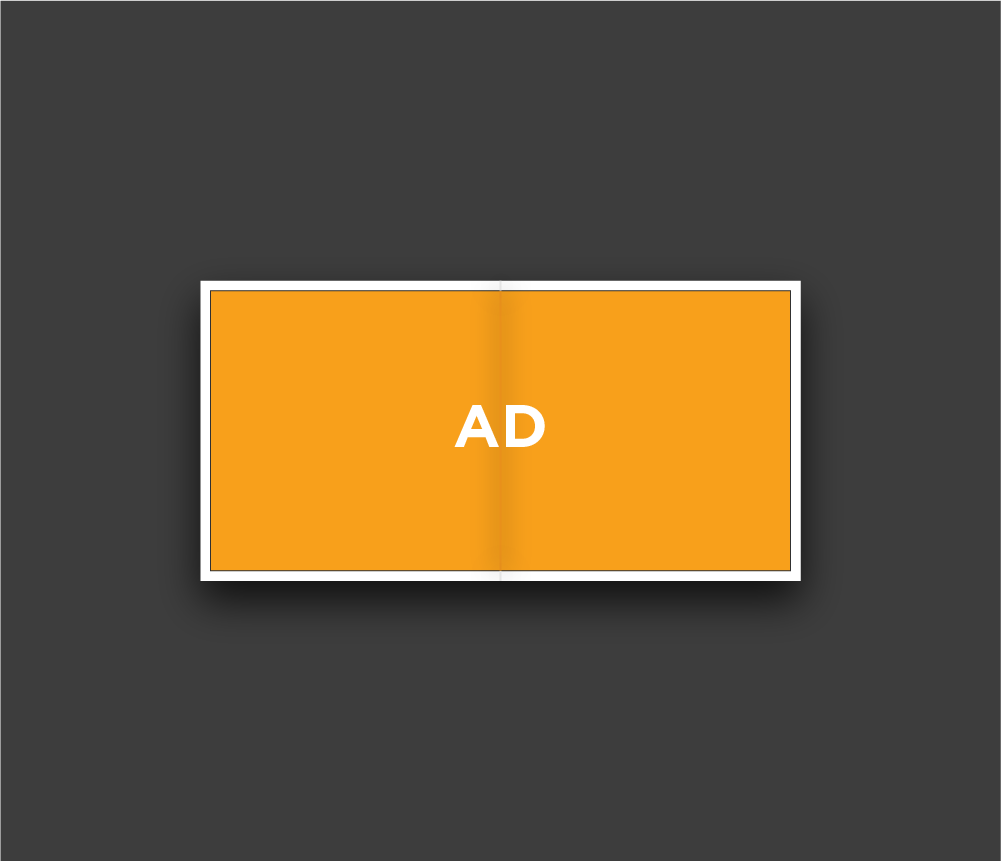 Double Page
21″×9.75″
$2,500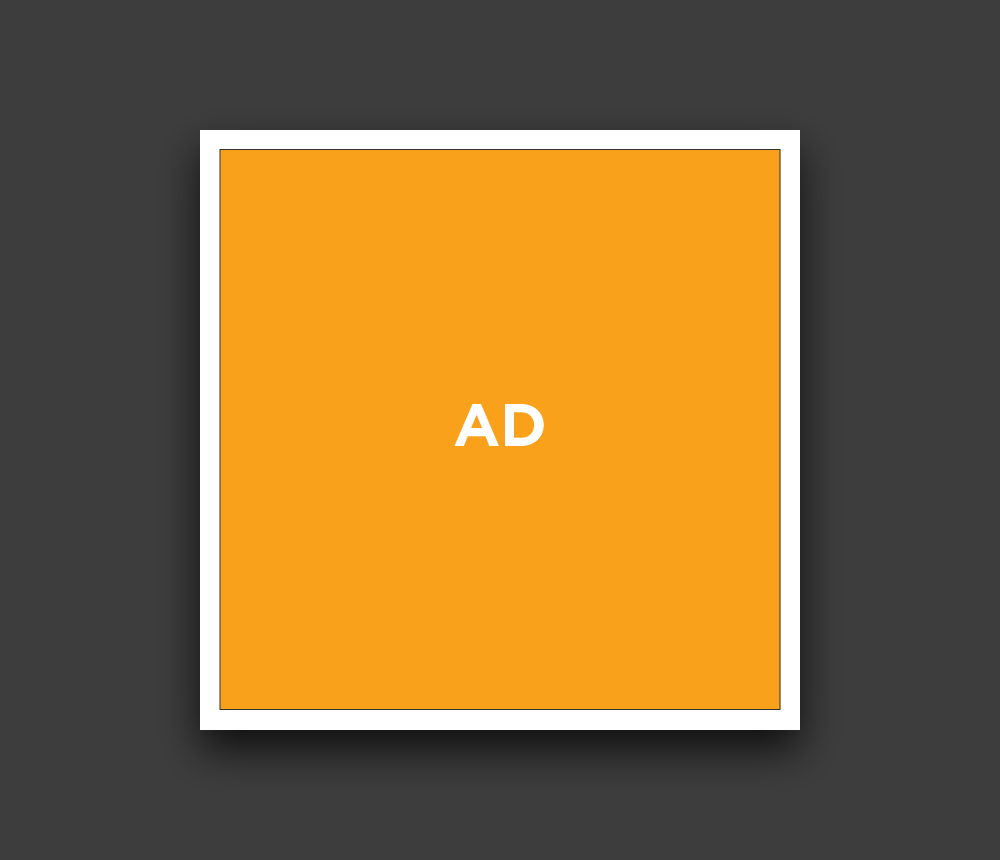 Full Page
10.25″×9.75″
$1,500
Half Page
10.25″×4.75″
$900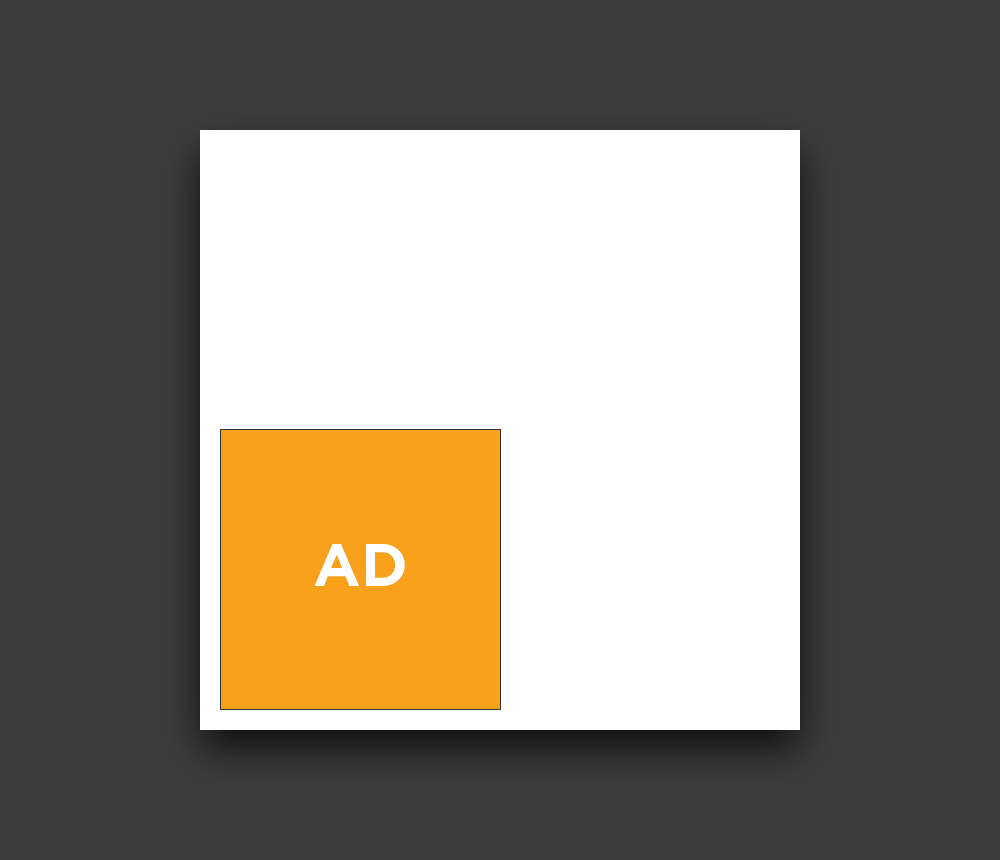 Quarter Page
5″×4.75″
$550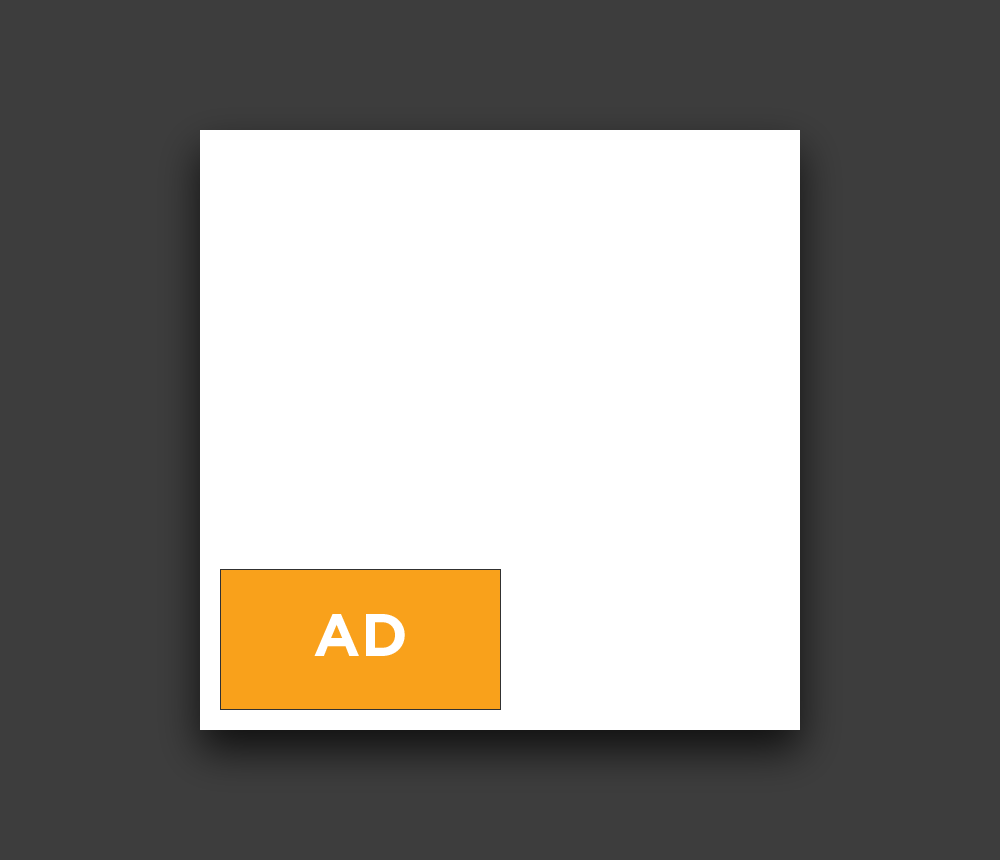 Eighth Page
5″×2.33″
$325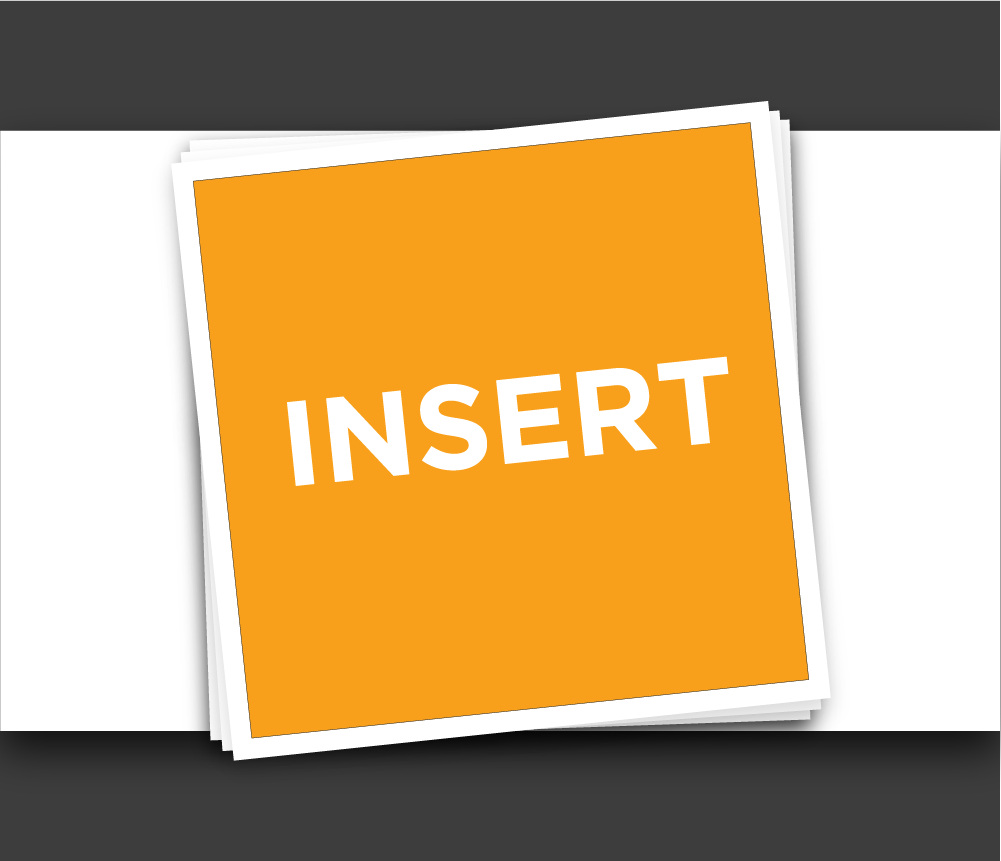 It's the biggest event of the year.
With more than 470,000 living alumni, Illinois has one of the largest alumni organizations in the US. This is a unique opportunity to reach the alumni who are coming back!
"Choosing print advertising allows our business the flexibility to choose the size and frequency to fit our budget as we move throughout the year."

If you can't attend, please consider a donation to pay for students' meals at the festivities.
Further info on livestreaming of the weekend's events will be posted soon.
Questions? Contact us at reunion@illinimedia.com
Thank you, friends of Illini Media!
Alumni from across the country have banded together to create a weekend you won't forget.
Make plans now to surround yourselves with friends, colleagues and many of the brightest minds in media today.
Reunion Weekend Planning Committee
Jim Schlueter, '80 (chair)
Louise Gilmore Donahue, '76
Hayley Drozd, '17
Ed Epstein, '74
Chris Harlan, '13 – IMC board president
Maddie Heidtke – DI social media director
Rebecca Oriza – DI brand manager
Angelica Peebles, '17
Liz Shields, '06
Lisa Wells, '82
Hall of Fame Selection Committee
Jenn Mesenbrink, '90 (chair)
Linda Bergstrom, '80
Mike Cetera, '97
Kit Donahue, '81
Jordan Dziura, '93 – IMC executive director
Karen Hawkins, '97
Karen Huelsman, '80
Evan McLaughlin, '05
Charlie Meyerson, '77, '78
Erik Riha – IMC board member
Heather Robinson, '23 – DI editor in chief
Gwyn Skiles, '24 – DI managing editor for reporting
Susan Santoro, '93
Illini Media Company Fundraising Committee
Jordan Dziura, '93 – IMC executive director
Maddie Heidtke – DI social media manager
Melissa Pasco – IMC business director
Jacob Singleton, '19
Nancy Walker – IMC operations director

Your business' brand will be amplified.
Award-winning designers, writers, photographers, videographers, and business strategists complete meaningful work at a modest price.
You'll support students developing into leaders.
With 350 students currently involved, Illini Media has opened doors with real-world educational opportunities for 150 years.