The DI
The printed edition of The Daily Illini presents different themed coverage and the top news from the past week.
Every week, 7,000 copies of The DI are distributed to 150 locations around the campus and community. The Daily Illini was named the best newspaper in the nation by the Associated Collegiate Press in 2017.
Read previous editions in print.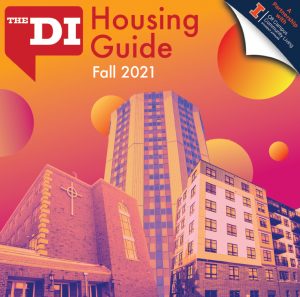 Pricing
Prices are listed at the national rate. Local businesses, nonprofits, University of Illinois departments and student organizations are eligible for discounts
Premium placement: Add 20% to place a half-page ad or larger on the back cover or inside front cover.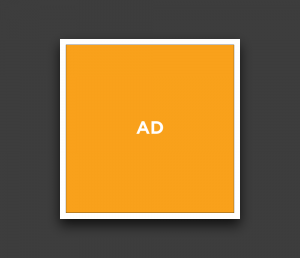 Full Page
10.25″ × 9.75″
$1,500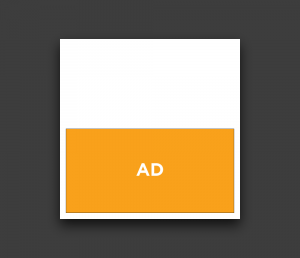 Half Page – Horizontal
10.25″ × 4.75″
$900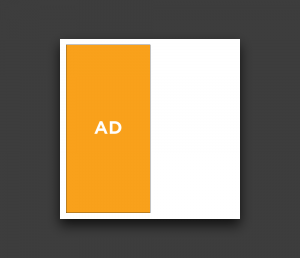 Half Page – Vertical
5″ × 9.75″
$900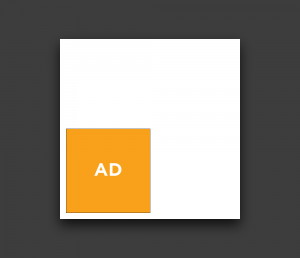 Quarter Page - Square
5″ × 4.75″
$550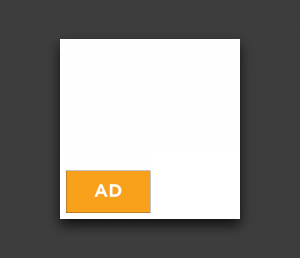 Eighth Page - Horizontal
2.46″ × 4.75″
$325
Illini Media Illinois
For almost 150 years, your advertisements have funded experiential learning opportunities for more than 15,000 University of Illinois students.
We're happy to give back by offering discounts to local businesses, non-profits, University of Illinois departments and student organizations.
"Choosing print advertising allows our business the flexibility to choose the size and frequency to fit our budget as we move throughout the year."


Thank you to our advertisers.
Last year, more than 100 national, local, and nonprofit businesses chose Illini Media because of our two-fold mission and century of success.
Your business' brand will be amplified.
Award-winning designers, writers, photographers, videographers, and business strategists complete meaningful work at a modest price.
You'll support students developing into leaders.
With 350 students currently involved, Illini Media has opened doors with real-world educational opportunities for 150 years.