Holiday Guide
Let everyone know how your business helps make the holidays "the most wonderful time of the year."
Deadline: Nov. 21, 2019
Publication: Dec. 5, 2019
The Daily Illini's Holiday Guide is about more than holiday shopping.
It's about holiday traditions from various cultures and religions, food, decorating, shopping on a budget, wrapping hints, and local activities.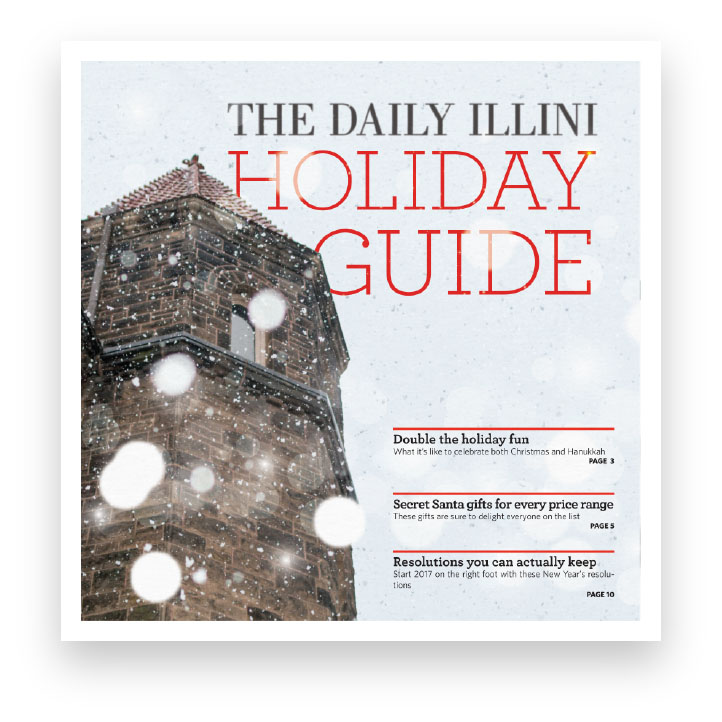 Pricing
Prices are listed at the national rate. Local businesses, nonprofits, University of Illinois departments and student organizations are eligible for discounts
Premium placement: Add 20% to place a half-page ad or larger on the back cover or inside front cover.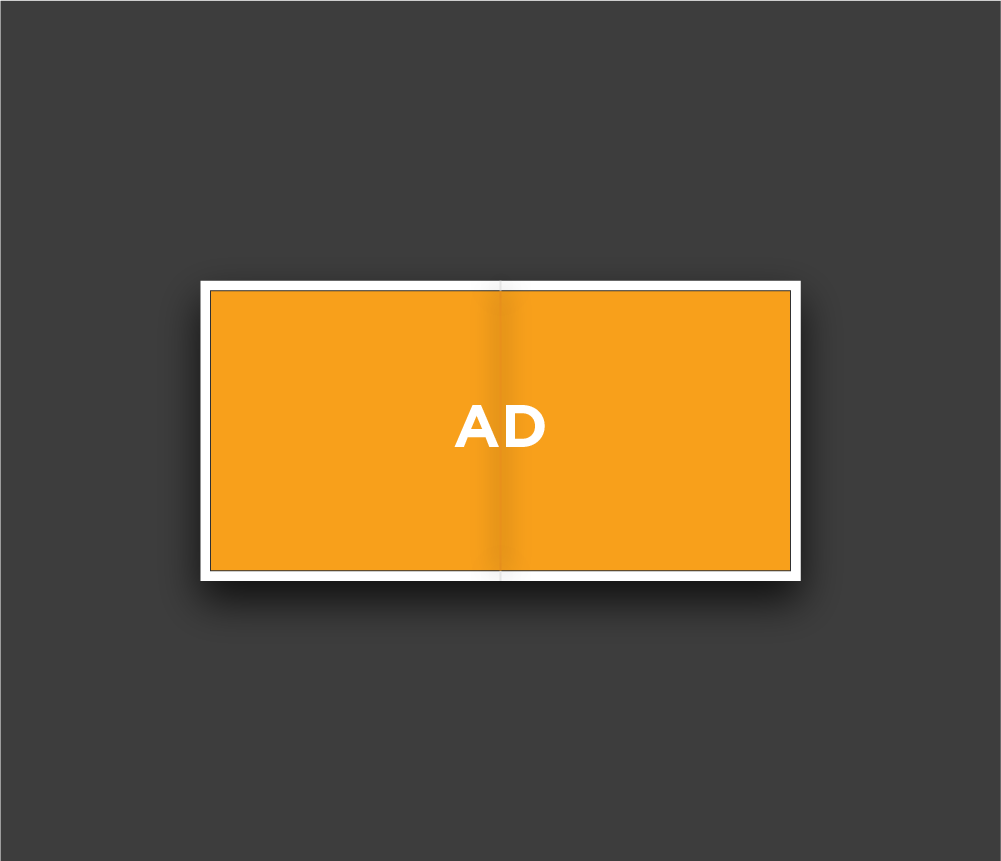 Double Page
21″×9.75″
$2,500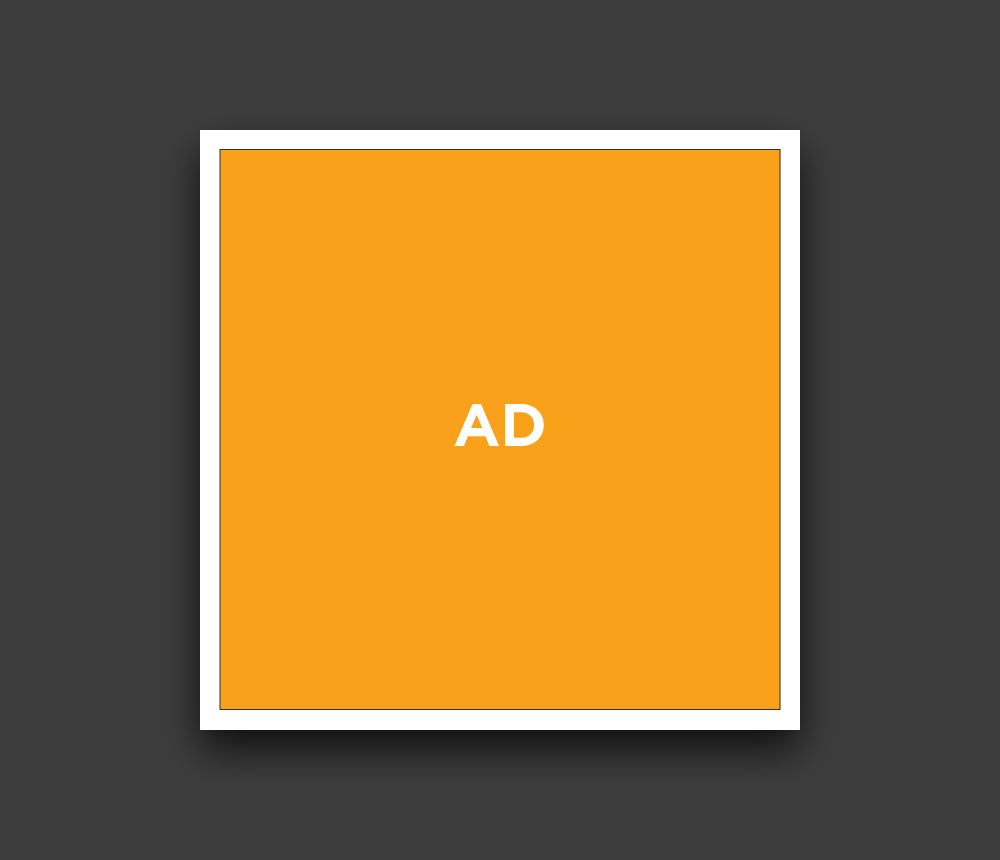 Full Page
10.25″×9.75″
$1,500
Half Page
10.25″×4.75″
$900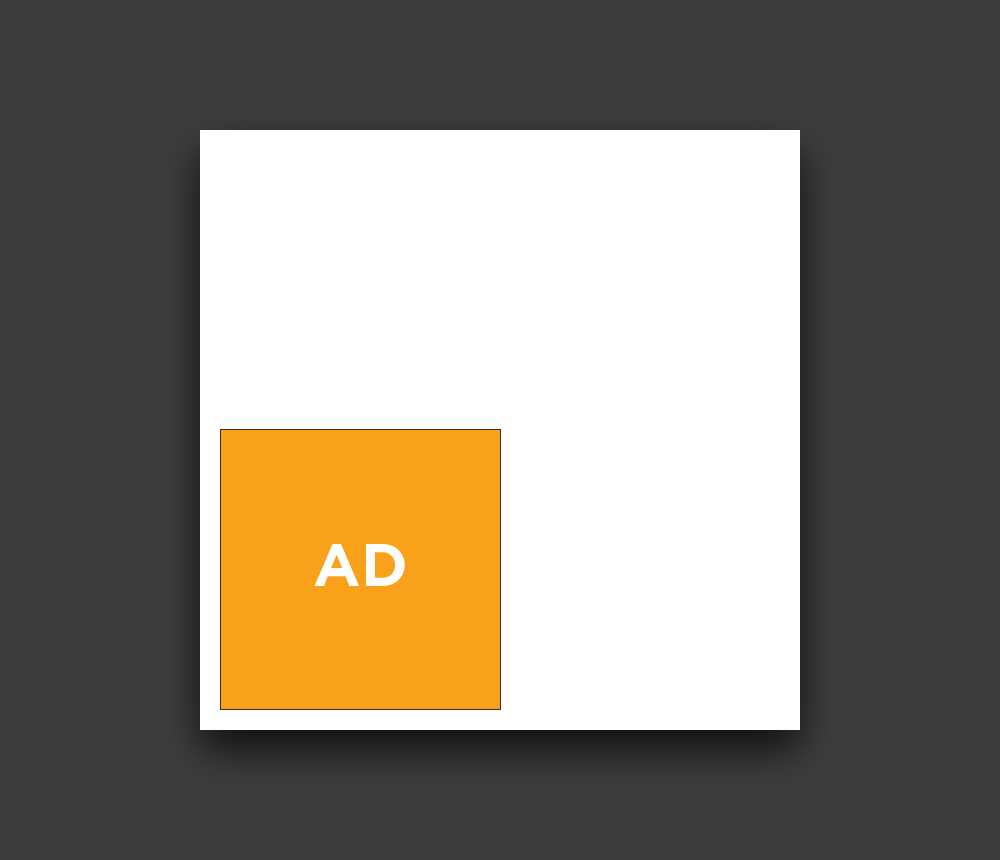 Quarter Page
5″×4.75″
$550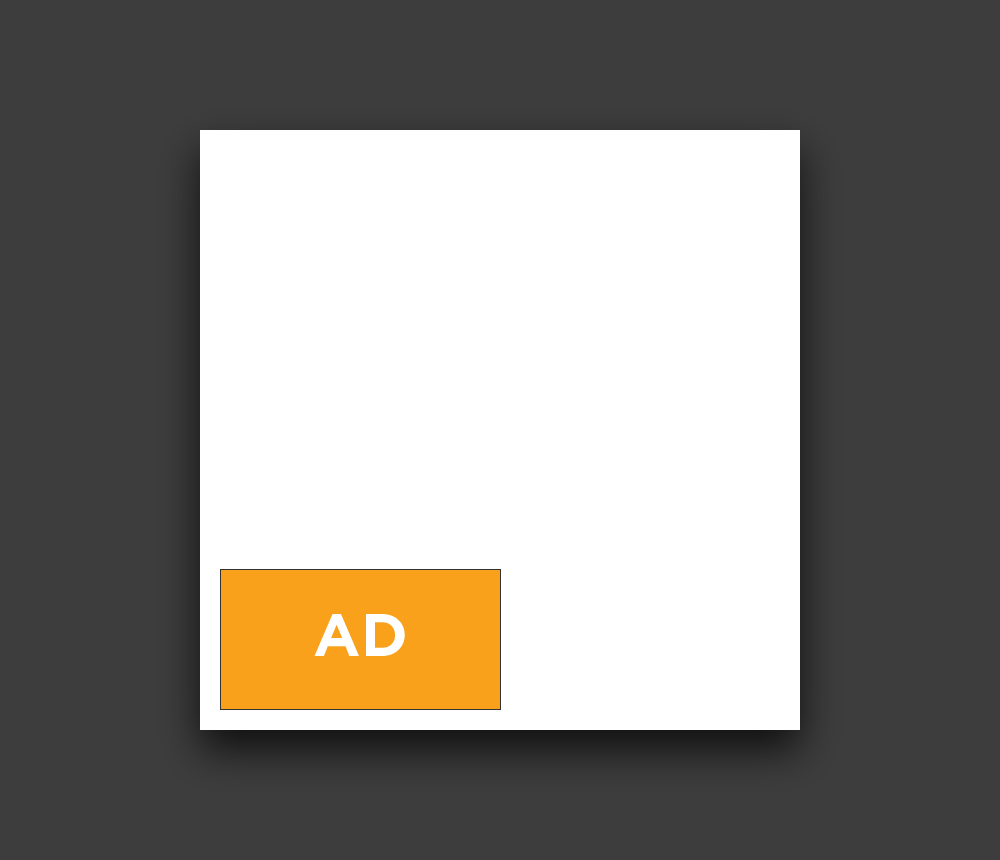 Eighth Page
5″×2.33″
$325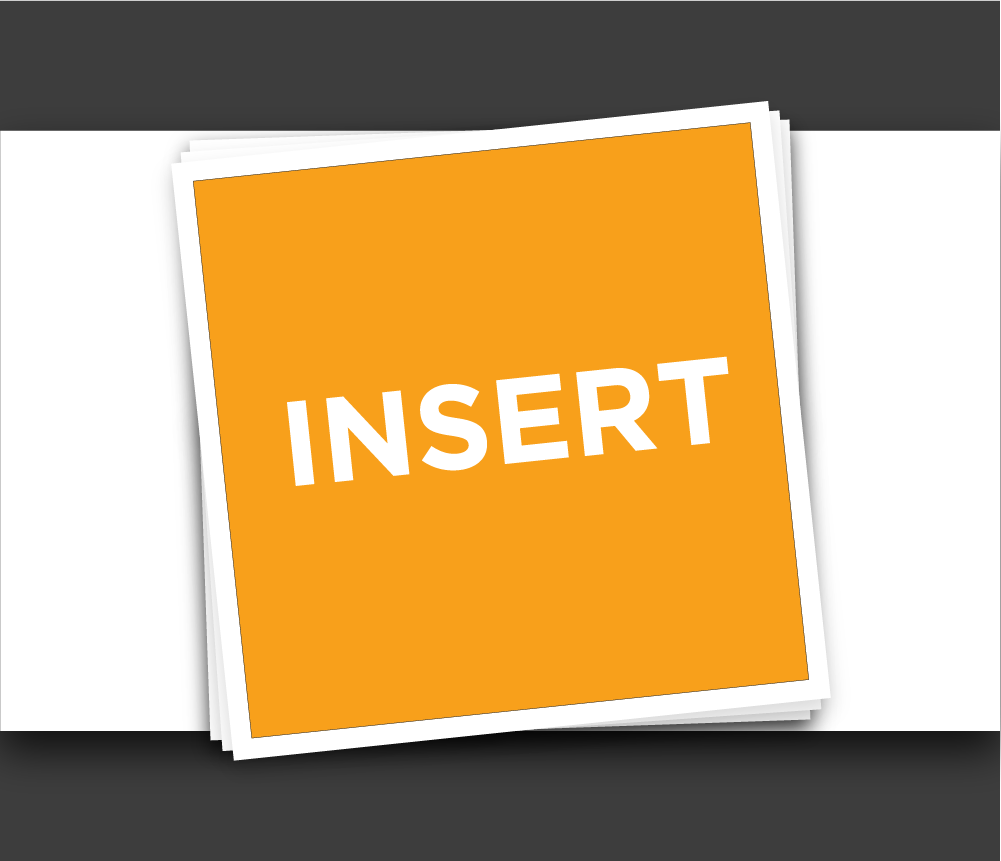 Mauris eget orci dolor.
Suspendisse consectetur tempor nisl, sed vehicula lorem sollicitudin nec. Curabitur venenatis condimentum tincidunt.
"Pellentesque ullamcorper vel lacus id rutrum. Nam imperdiet nibh a purus vulputate, eget venenatis enim consequat."

Your business' brand will be amplified.
Award-winning designers, writers, photographers, videographers, and business strategists complete meaningful work at a modest price.
You'll support students developing into leaders.
With 350 students currently involved, Illini Media has opened doors with real-world educational opportunities for 150 years.