T he Illini Media Hall of Fame was founded in 2006 to honor alumni from the various Illini Media units for their contributions to the company, their distinguished careers, and their outstanding professional accomplishments.
Inductees were nominated by fellow alumni and were selected by a panel of students, professional staff, board members and alumni.
Our current students are honored to follow in the footsteps of these amazing leaders who set the bar high for decades.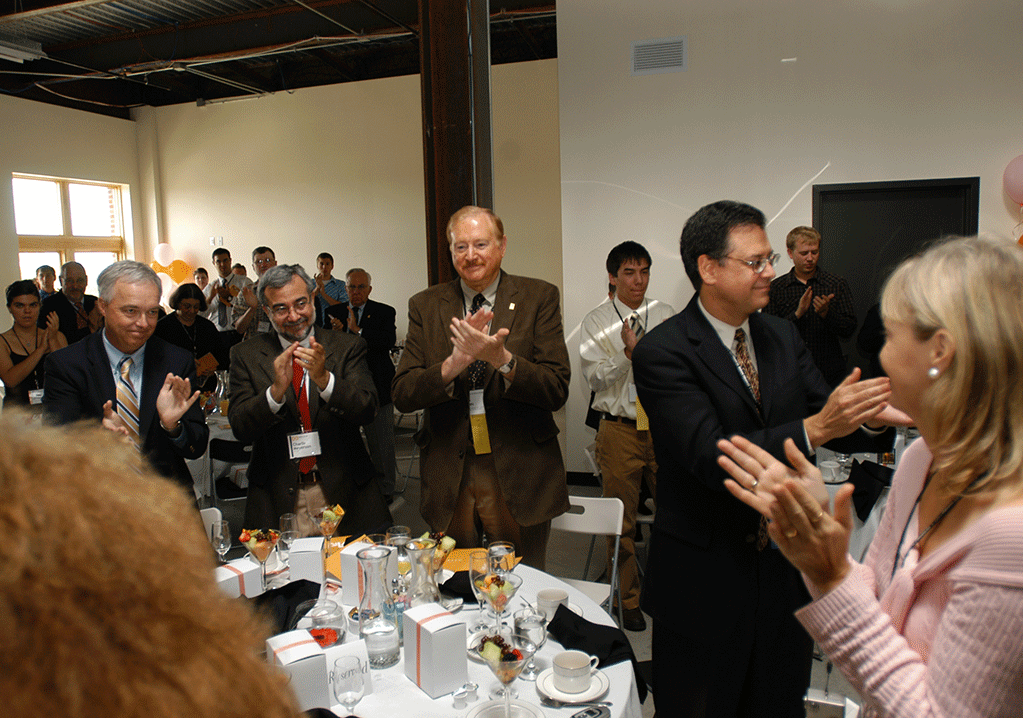 Congratulations to this extraordinary
group of people. You inspire us all.