CHARLA KRUPP
Daily Illini, Illio:

1971-75
Reporter, 1971-74
Illio managing editor, 1974-75
University of Illinois:
B.S. in Journalism, 1975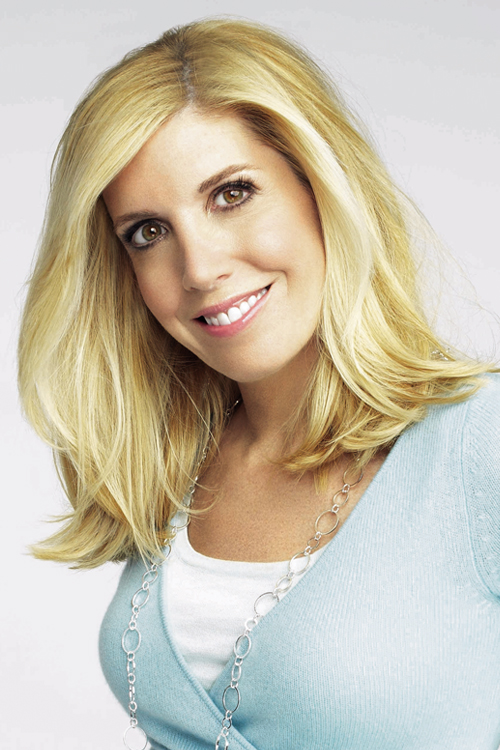 Charla Krupp is a class act whose beauty and generosity are definitely more than skin deep. Krupp got her start as a reporter at The Daily Illini her freshman year and served as Illio's managing editor her senior year, and she has never forgotten what it was like to be a struggling, young journalist.
Krupp is the New York Times' and Wall Street Journal's best-selling author of How Not to Look Old: Fast and Effortless Ways to Look Ten Years Younger, Ten Pounds Lighter, Ten Times Better. In addition to its U.S. printing, her book has been published in the United Kingdom, France, Australia, New Zealand and other countries.
She is actively involved with the University's College of Media and in mentoring students. Krupp readily offers her support, guidance, time and contacts to assist journalism students and alumni in jumpstarting their New York City writing careers. She has had more than 15 interns from the University in the past 10 years and often returns to campus to advise students.
Before becoming an author, Krupp was the executive editor of Shop Etc. magazine, a former Hearst publication. She is an award-winning journalist nationally known for her accessible, "real woman's" approach to fashion and beauty on television, in magazines and on the Internet, including People Magazine's Style Watch.
Krupp has appeared in more than 130 style segments on NBC's Today show. She has done many woman-on-the-street segments for The Oprah Winfrey Show as well as contributing to Dateline NBC, Good Morning America, The View, Entertainment Tonight, Extra, Access Hollywood, ABC's World News, Tyra, CNN, Fox news, Fox business, CNBC and HSN. She has also written for Time Magazine, The New York Times, InStyle, Cosmopolitan, The Chicago Tribune, USA Today Weekend, ivillage.com, msnbc.com, and aol.com. Most notably, Krupp worked as the beauty director of Glamour, helping win both the American Association of Dermatology Golden Triangle Award and the FiFi Award for two consecutive years.
This bio was written at the time of Charla Krupp's inauguration into the 2009 Illini Media Hall of Fame. Ms. Krupp died in January 2012.