WARREN WILLIAMSON
WPGU: 1963-68
Chief engineer, transmitter engineer University of Illinois:
B.S. in Electrical Engineering, 1972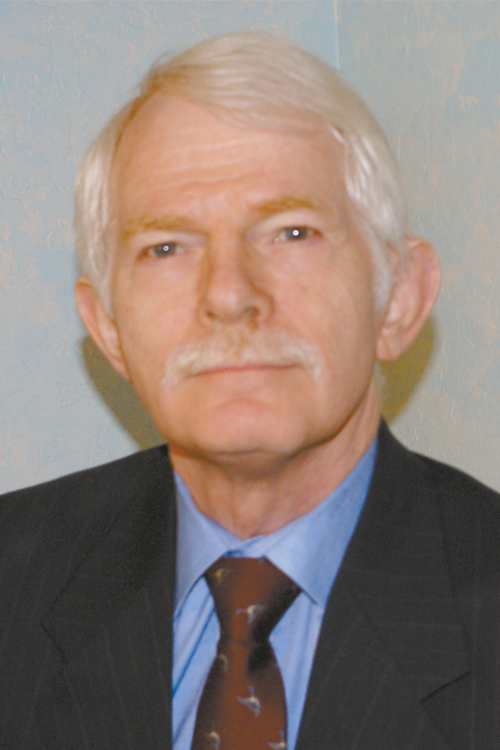 It was an impossible task, to say the least. When WPGU was set to move from AM transmission only heard in dormitories to a fully operational FM station, it was a race against the clock before the company's FM permit expired.
Warren L. Williamson is the young, talented engineer credited with calmly and wisely shepherding WPGU into the FM era at a frenetic pace.
Williamson joined WPGU in 1963 and was WPGU's chief engineer when the station first broadcast on the FM airwaves in 1967. Williamson's leadership as the principal consulting engineer was the perfect balance of expertise and motivation. When the work seemed overwhelming and failure inevitable, it was Williamson's calm, practical and decisive nature that kept success within reach. He was the expert on a staff that had little experience and proved wise beyond his years in the solutions he proposed and the guidance he provided.
Following his distinguished career at WPGU, Williamson had an equally noteworthy career, at times not far from the field of communications. He served in the U.S. Army from 1968-1971, rising to the rank of staff sergeant. During that time, Williamson taught missile electronics in Huntsville, Ala.
Williamson went on to work for a consumer electronics company and is listed as the co-inventor of the first digitally programmable scanning radio, a device commonly used by media agencies to monitor emergency transmissions. He has roughly a dozen other patents to his name and played an instrumental role in the integration of digital technology in electronic radio and broadcast technologies.
Williamson owns a consulting firm with a clientele that includes Motorola and Eagle Medical. And though his days in radio have long since passed, his contributions to WPGU should never be forgotten.
This bio was written at the time of Warren Williamson's inauguration into the 2008 Illini Media Hall of Fame.