WILLIAM NACK
The Daily Illini: 1963-65
Sports editor, 1963-64
Editor-in-chief, 1964-65 University of Illinois:
B.A. in Journalism, 1964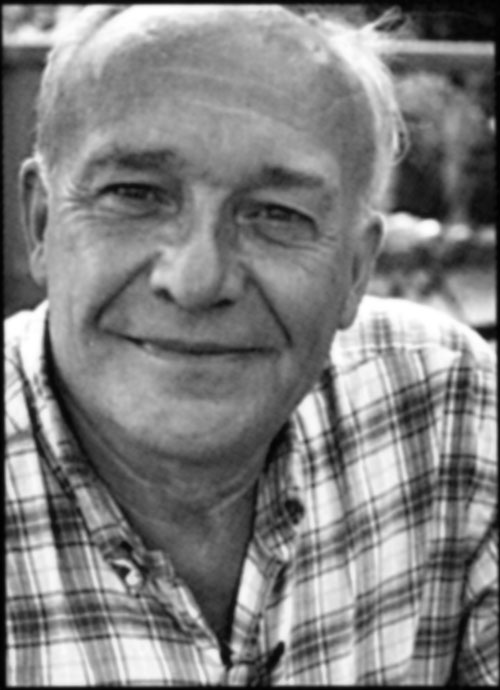 Bill Nack, a senior writer for Sports Illustrated for 23 years, wrote one of the most important stories the magazine's history, exposing racehorse owners who used cortisone shots to mask the pain of injured horses — a practice that often resulted in broken legs during the race and the horses' death.
Nack got his start after attending the University and serving in the U.S. Army, including a year on Gen William Westmoreland's staff in Vietnam. His professional career began at Newsday on Long Island, where he first reported on politics, government and the environment. He began covering horse racing in 1972. He followed the story of the legendary Secretariat in 1972-73 and ended up writing the horse's biography, Secretariat: The Making of a Champion, which was been described as the "greatest equine biography ever written." Nack then became a sports columnist for Newsday and moved to Sports Illustrated in 1979, where he held racehorse and boxing beats and later went on to cover all sports.
In addition to his Secretariat book, Nack also wrote My Turf: Horses, Boxers, Blood Money and the Sporting Life, a compilation of his SI articles. Nack won the A.J. Liebling Award for excellence in boxing writing and the Alfred G. Vanderbilt Lifetime Achievement Award by the Thoroughbred Charities of America. He also won six Eclipse Awards from the Thoroughbred Racing Association for Excellence in magazine writing. Nack left Sports Illustrated in 2001 at age 60. Since then, he has freelanced for GQ and Sports Illustrated.
This bio was written at the time of William Nack's inauguration into the 2006 Illini Media Hall of Fame. Mr. Nack died on April 13, 2018.