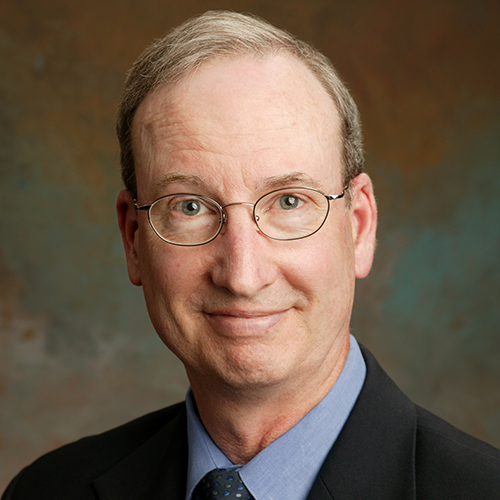 Jim Grimes' years at WPGU ignited a decades-long career as an award-winning broadcaster and media educator.  Currently an adjunct professor at Loyola University-Chicago, Jim has also been recognized for his work with the Illinois Education Association and the Illinois Broadcasters Association, including a recent five-year stint as coordinator for its multicultural intern program.
In 2021, Jim was chosen Higher Educator of the Year by the Illinois Education Association and was recently elected to the Board of Directors of the Illinois Broadcasters Association and will now chair its Academics Committee. 
In addition to teaching, Jim consults for non-commercial radio outlets, and facilitates online professional practice communities on education issues and news literacy, and he has been a long-term supporter and adviser to Illini Media. During his years at WPGU, Jim served in a variety of roles, including newscaster, DJ, producer and general manager.
This bio was written at the time of Jim Grimes' inauguration into the 2023 Illini Media Hall of Fame.
Read The Daily Illini's profile of Jim Grimes here.