RYAN SUFFERN

The Daily Illini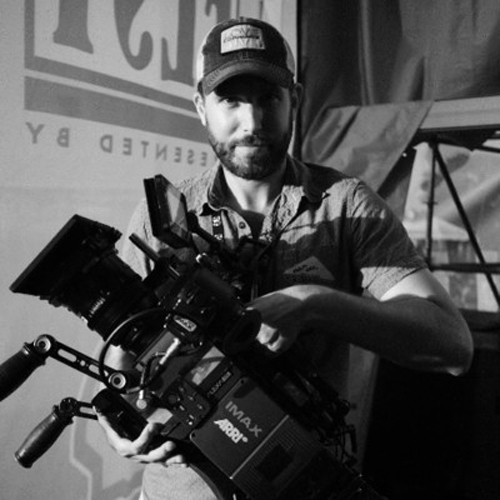 Ryan Suffern is a Los Angeles-based director and producer who has helped to produce more than 25 documentaries – and received a 2023 Grammy Award for Best Music Film for "Jazz Fest: A New Orleans Story."
Ryan's documentaries range in topics from music to sports to social causes, but always with an emphasis on the human interest at the heart of the story. Ryan has had the pleasure of working with some of the biggest names in the entertainment industry, from the likes of Paul McCartney (McCartney 3, 2, 1) to Steven Spielberg, who executive produced Ryan's award-winning film "Finding Oscar."
Ryan was a staff photographer and then photo editor during his years with The Daily Illini, and after college pursued the film industry in Chicago and then Los Angeles.
This bio was written at the time of Ryan Suffern's inauguration into the 2023 Illini Media Hall of Fame.
Read The Daily Illini's profile of Ryan Suffern here.