ALAN D. MUTTER
Daily Illini:

1968-70
Reporter
University of Illinois:
B.S. in Journalism, 1970
M.S. in Journalism, 1974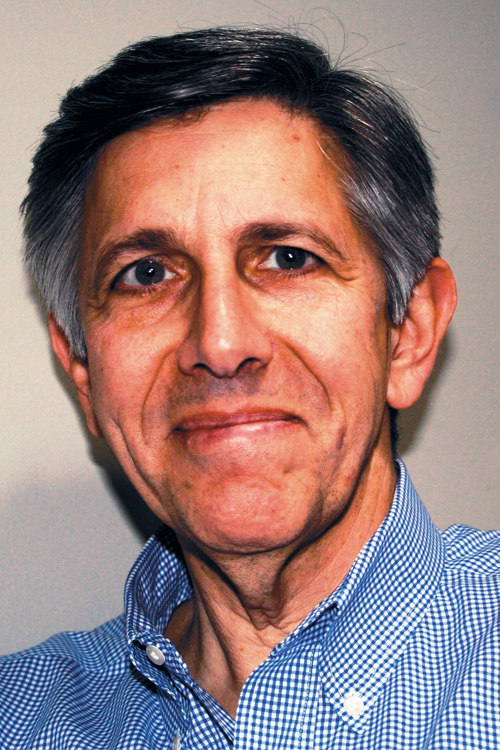 Alan D. Mutter knows journalism inside and out and has found his niche as a keen observer of today's news media and technology landscape.
Before beginning his professional journalism career at the Urbana Courier at the age of 20, Mutter started out as a Daily Illini news and campus reporter from 1968-70. From there he went on to work for the Chicago Daily News and Chicago Sun-Times, where he became city editor. He was referred to as one of the stars of Chicago journalism at the time. After his years in Chicago, Mutter moved to the San Francisco Chronicle and became the No. 2 newsroom editor there.
In 1988, he left the newspaper business and joined InterMedia Partners, a start-up that grew through acquisition to become the nation's 12th largest cable TV system operator. Rising to the position of chief operating officer, Mutter managed coast-to-coast operations.
Now a senior media and technology executive and member of the adjunct faculty of the Graduate School of Journalism at the University of California at Berkeley, Mutter has had experience in both the news world and the business world as the former CEO of three different Silicon Valley companies.
His popular online commentary, "Reflections of a Newsosaur," keeps up with the changing media industry and has been quoted by the Poynter Institute, the New York Times, Wall Street Journal, Los Angeles Times and other media outlets.
Mutter has been at the forefront of changes in the journalism world. "If you're all about preserving the old way of doing things, then this is a very difficult time," Mutter told the Columbia Journalism Review in January 2009.
This bio was written at the time of Alan Mutter's inauguration into the 2009 Illini Media Hall of Fame.