DAVE CULLEN

The Daily Illini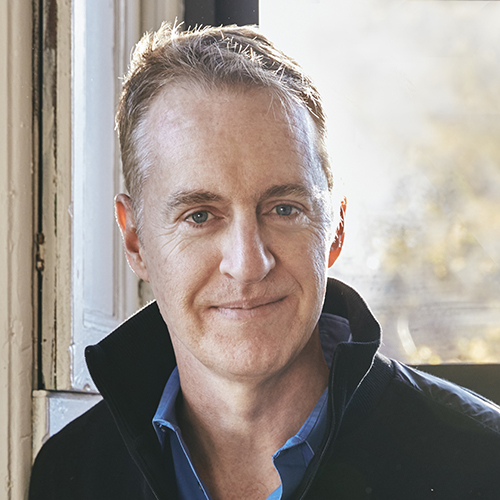 Dave Cullen is an author and journalist who has written definitive works on U.S. mass murders for two decades, first with Columbine, then Parkland: Birth of a Movement. Both books were New York Times bestsellers.
Columbine made two dozen Best of 2009 lists and won several major awards, including the Edgar and Goodreads Choice Awards. The book has been translated into eight languages, appears on several all-time True Crime Top 10 lists. Parkland has made ten major year-end Best Lists and was nominated for a Goodreads Choice Award (Best Nonfiction of 2019). 
A reporter and editor at The Daily Illini in the 1980s, Dave has written for publications including The New York Times, The Times of London, Vanity Fair, BuzzFeed, Politico, Guardian, and The Washington Post, among others and has appeared on most of the major networks in the U.S., and across Europe, Asia, Australia and South America.
This bio was written at the time of Dave Cullen's inauguration into the 2023 Illini Media Hall of Fame.
Read The Daily Illini's profile of Dave Cullen here.