RICHARD SUBLETTE
Illini Media:

1966-81
Advertising director, 1966-70
Publisher & General Manager, 1970-81
University of Illinois:


B.S. in Journalism, 1957
M.S. in Radio and Television, 1962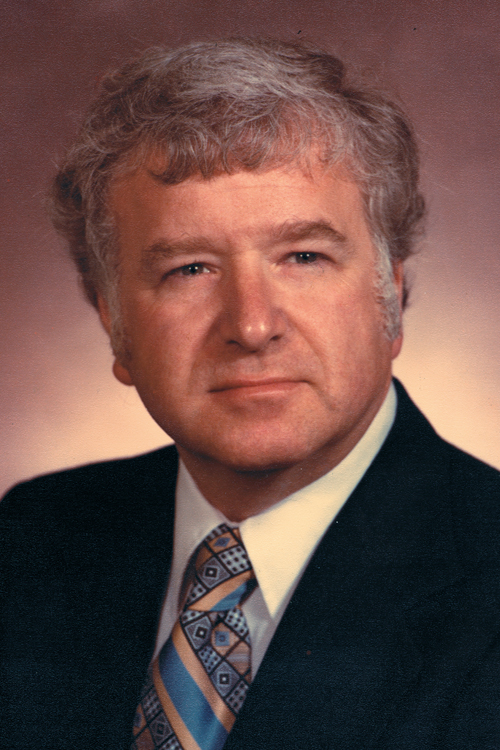 Richard Sublette didn't just make a four-decade career out of student media, he made a career out of helping students achieve their goals and reach further than they imagined possible. His first job in student media began at Illini Media, where he worked for nearly 15 years, rising from director of advertising to publisher and general manager from 1970-81.
Sublette received his bachelor's and master's degrees from the University in journalism and broadcast communications in the late 1950s and early '60s. He worked at the Urbana Courier and WCHU-TV 33 before joining Illini Media in 1966. In 1981, Sublette left Illini Media but continued his dedication to student media as publisher for The Daily Bruin at the University of California-Los Angeles and general manager of the Florida State University student media.
He was a co-founder of College Newspaper Business and Advertising Managers, vice president of the National Council of College Publications Advisers and president of College Media Advisers.
Changes in technology and the industry were some of the biggest challenges of Sublette's years at Illini Media. He modernized the operations by moving from letterpress to offset printing, making The Daily Illini one of the first daily newspaper in the state to go offset. He also contracted Rantoul Press to do typesetting for the paper and oversaw the move of the WPGU transmitter from the roof of an Urbana residence hall to the top of the tallest structure in the county. Working out of Illini Hall, Sublette's time at Illini Media saw the introduction of stand-alone computers, a file server and the addition of fax and copy machines to the newsroom.
Although technological changes have made Sublette's life and career in journalism exciting and interesting, he is still committed to the fundamentals of the job. "Since my introduction to journalism in Gregory Hall and Illini Hall more than 50 years ago, I appreciate more than ever basic journalism news reporting and ethics," Sublette said. "A free society must have basic coverage of news and opinion. And that is what Illini Media is all about."
This bio was written at the time of Richard Sublette's inauguration into the 2009 Illini Media Hall of Fame. Mr. Sublette died in March, 2021.