SUSAN J. SMITH CORNWELL

The Daily Illini University of Illinois:
Bachelor's in Journalism, Class of 1977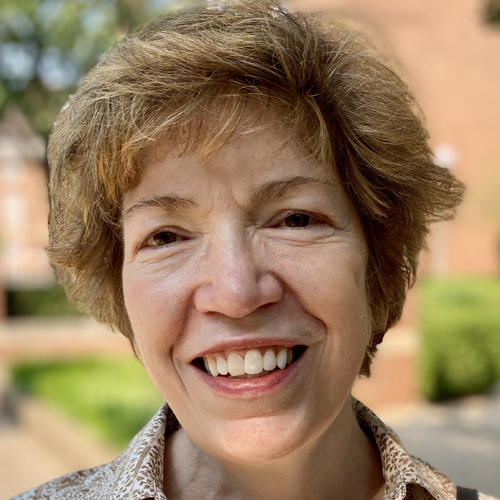 As an award-winning congressional correspondent at Reuters, Susan J. Smith Cornwell dedicated many years to reporting in Washington, D.C. on the White House and Capitol Hill until her recent
retirement in January 2022. Cornwell had started out as an Illinois local newspaper journalist before her career took her abroad to Germany, the Soviet Union, and Britain, interviewing different world leaders before returning to the United States. During her undergraduate years at the University, Cornwell was a Daily Illini reporter her freshman and sophomore years, features editor as a junior and executive reporter her senior year. After she earned her bachelor's in Journalism, she went on to receive her master's degree from the University of Illinois Springfield (then Sangamon State University).
This bio was written at the time of Susan J. Smith Cornwell's inauguration into the 2022 Illini Media Hall of Fame.