ANITA BANERJI

The Daily Illini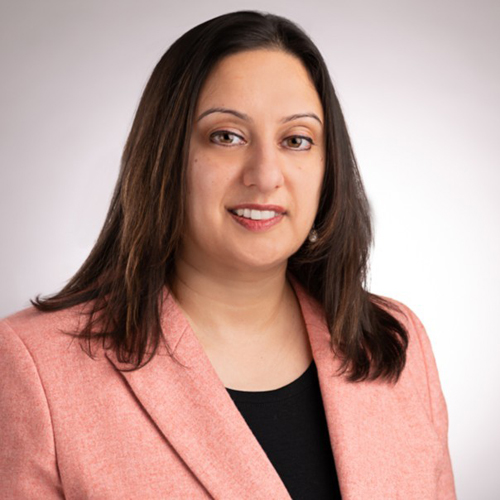 Anita Banerji has built her career around civic engagement with a focus on equity and voting rights. Currently senior program director for media and tech at the Leadership Conference on Civil and Human Rights, she has also served as a consultant to the Leadership Conference and has led digital equity outreach efforts and has been a consultant to census and redistricting projects.
Anita directed the Illinois Count Me in 2020 program as director of Forefront's Democracy Initiative. The statewide census collaborative brought together 22 Illinois foundations and a nonprofit coalition of more than 50 organizations.
For more than 20 years, Banerji has worked for the U.S. Congress, Illinois state government, and the nonprofit sector, including as legislative director for the Illinois Department of Children and Family Services. During her years on the Daily Illini, she demonstrated a commitment to covering campus issues, paying particular attention to the impact of university decisions and student government on students.
This bio was written at the time of Anita Banerji's inauguration into the 2023 Illini Media Hall of Fame.
Read The Daily Illini's profile of Anita Banerji here.