ERIKA ROSENBERG

The Daily Illini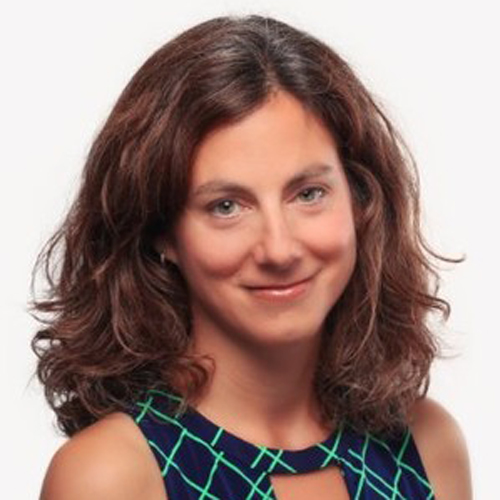 Erika Rosenberg's dedication to social justice led her to a journalism career covering diverse issues for the Little Rock Free Press in Little Rock; the Democrat and Chronicle in Rochester (NY); and the Gannett News Service. She is and now leading research and recommending solutions to major social issues.
At the nonprofit Center for Governmental Research (CGR), based in Rochester, which she joined in 2005, Erika has authored or co-authored more than 50 reports analyzing and recommending improvements in school funding, Hispanic and Latino entrepreneurship, childcare, food insecurity, and poverty reduction.
She was named the center's President and CEO in 2019, making her the second woman to lead the organization in its 100-year history.
Under her leadership, the CGR received a Certificate of Merit from the Governmental Research Association for facilitating the work of Rochester's historic Commission on Racial and Structural Equity to address systemic and institutional inequities and racism in the area.
This bio was written at the time of Erika Rosenberg's inauguration into the 2023 Illini Media Hall of Fame.
Read The Daily Illini's profile of Erika Rosenberg here.