RONALD COHEN
Daily Illini: 1956-59
Assistant sports editor, 1958-59 University of Illinois:
B.S. in Journalism, 1959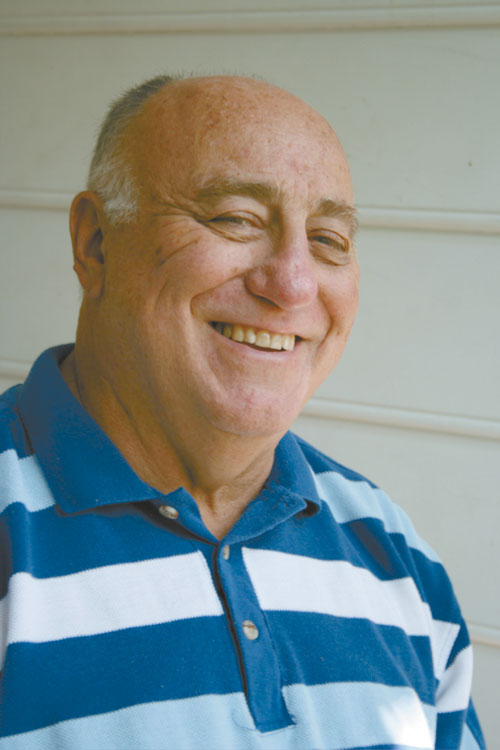 Ronald Cohen was in the thick of major American news stories for more than 40 years, but in his case, it was at the break-neck pace of a wire service reporter and editor.
After reporting at The News-Gazette in Champaign and the Bridgeport, Conn., Telegram, Cohen began his wire service career at United Press International in Montpelier, Vt., and then moved to New York City and later Washington, D.C. During his tenure at UPI, Cohen became managing editor of the Washington bureau and was the 1982 runner-up for the Pulitzer Prize for National Reporting for directing coverage of the assassination attempt on President Reagan. Washingtonian Magazine twice honored Cohen: in 1982 as One of America's 50 Most Influential Journalists, and in 1976, as the Best Editor in Washington.
Cohen reported on or supervised coverage for nine presidential campaigns; 18 national political conventions; the assassinations of John and Robert Kennedy and Martin Luther King Jr.; assassination attempts on Presidents Ford and Reagan; Watergate and the impeachment of Richard Nixon; the impeachment trial of Bill Clinton; the Vietnam and Gulf wars; and the Sept. 11 terrorist attacks.
Cohen's career with UPI ended in 1986 when he was fired for taking a stand and insisting his staff investigate and report on UPI's tumultuous bankruptcy. Cohen then co-authored the award-winning book, Down to the Wire: UPI's Fight for Survival. The book was named Business Week Magazine's Top Business Book of 1989, received the Society of Professional Journalist's Sigma Delta Chi National Gold Medal for Journalism research in 1989 and the Kappa Alpha Research Award in 1990.
Cohen then became executive editor of Gannett News Service, retiring in 2001 to become a syndicated columnist and teach in Medill News Service's Washington Program. He is also a member of the National Press Club and the Gridiron Club.
This bio was written at the time of Ron Cohen's inauguration into the 2007 Illini Media Hall of Fame.