G. ROBERT HILLMAN
WPGU, Daily Illini:

1968-72.
Newscaster and reporter, 1968-69
Campus news reporter, 1969-72
University of Illinois:

 

B.S. in Journalism, 1972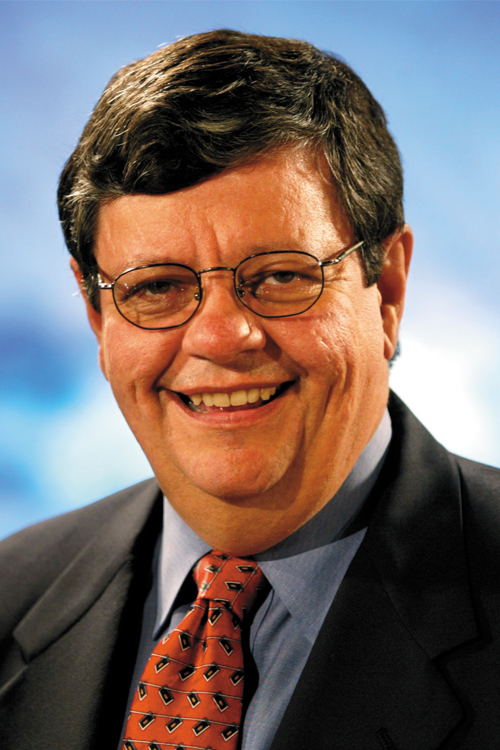 Robert Hillman has dedicated his life to journalism and its ideals. As a college journalist, he stood out for being extraordinarily fair, objective and professional, and throughout his career, he has been known for those same attributes. Hillman joined The Daily Illini as a sophomore in 1969, after a year as a radio reporter for WPGU. He worked as a campus reporter until his graduation in 1972, covering some of the biggest stories of the decade – specifically the protests against the Vietnam War and a notorious campus crime spree. During his time at The Daily Illini, Hillman brought a level of professional standards that had a lasting influence on budding reporters.
Hillman's impressive newspaper career has spanned four decades, during which he was The Dallas Morning News' deputy bureau chief in Washington, D.C., and its national and White House correspondent, and state capitol bureau chief in Austin. He was also a national correspondent for the Chicago Sun-Times.
Hillman, currently the senior editor of Politico and Politico.com, covered the last seven presidential campaigns and the Oklahoma City bombing.  Daily Illini alumnus and 2006 Hall of Fame member Dan Balz, who writes for the Washington Post, says of Hillman: "He has proven himself a model of what the profession values most: tough-minded reporting, skepticism of those in power and appreciation for deep knowledge of the political process and the challenges of governing."
Hillman's distinguished career is an inspiration to current students and colleagues alike. He acts as an editor and mentor for young journalists, both at The Dallas Morning News and at Politico. Hillman credits his journalistic foundation to The Daily Illini.
He is a member of the University's Alumni Association and the Alumni Club of Greater Washington. In 2002, Hillman received a 4-H Alumni Award from the University's Cooperative Extension Service. In 1981, Hillman was awarded a Stick-O-Type by the Chicago Newspaper Guild for feature writing. In 1997, he was a member of The Morning News team that was awarded a Katie by the Dallas Press Club for coverage of the Oklahoma City bombing trial of Timothy McVeigh.
This bio was written at the time of Robert Hillman's inauguration into the 2009 Illini Media Hall of Fame.