KAREN LUCAS PETITTE
Daily Illini: 1959-63.
Personnel director, 1961-62
Editor in Chief, 1962-63. University of Illinois:
B.S. in Journalism, 1963. M.S. in Journalism, 1967.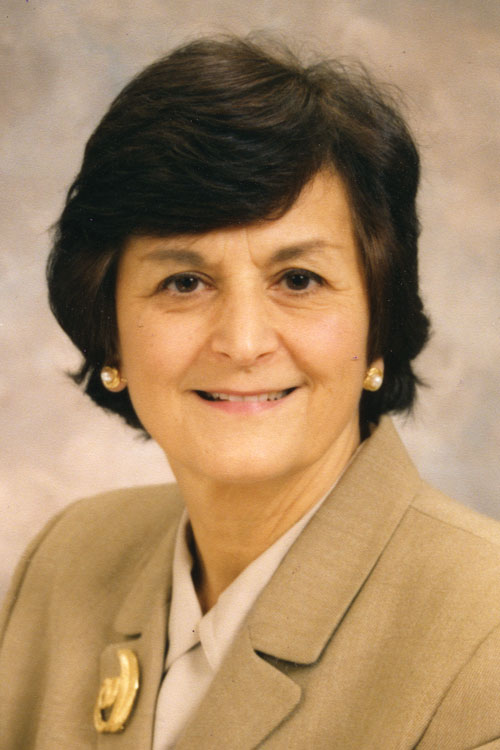 As a female journalist, Karen Lucas Petitte has worked to break ground for other women entering the field for more than 40 years. At the University, she was among the first women selected as editor in chief of The Daily Illini.
After her graduation in 1963, Petitte spent a short time at the Chicago Tribune working for its neighborhood news section. Then, the Chicago Daily News hired her as a general assignment reporter in 1968, during a period when women rarely reported outside the society pages. Petitte was also a consumer affairs and education writer. While covering the education beat, she and a colleague won first prize from the National Council for the Advancement of Education Writing in 1973 for uncovering mismanagement and misspending at Malcolm X College in Chicago. Petitte was later promoted to assistant city editor, believed to be the first woman with that title at the newspaper.
After leaving the Chicago Daily News in 1979, she was appointed Chicago's Consumer Affairs Commissioner, starting the city's first farmers' markets and establishing procedures to license the city's first sidewalk cafés.
Petitte also worked as a top editor for three national publications: Consumers Digest, Modern Healthcare and Modern Physician. She also served as the first female president of the Chicago Newspaper Guild, which represents members in Chicago and northern Indiana.
Petitte retired in 2001 and currently writes and consults. Earlier this year, she was inducted into the Chicago Journalism Hall of Fame.
This bio was written at the time of Karen Lucas Petitte's inauguration into the 2007 Illini Media Hall of Fame.