KYUNG LAH

The Daily Illini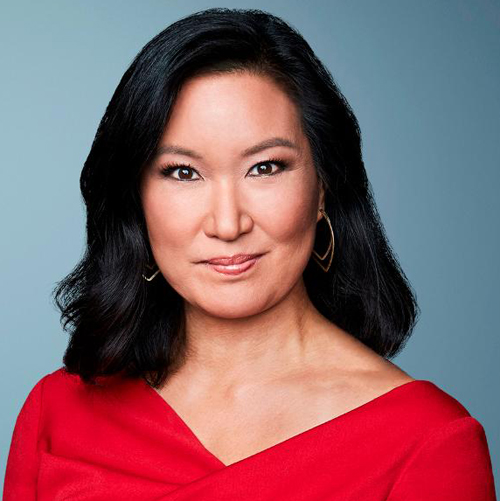 Kyung Lah is a CNN senior national correspondent based in Los Angeles, telling stories from major events and issues from elections to global security.
Kyung covered the 2020 Democratic nomination for President, assigned to the Sen. Kamala Harris and Sen. Amy Klobuchar campaigns, and prior to that she covered the political and cultural impact of the surge of women candidates who ran for US Congress in 2018.
She has also covered major and global and US events over the past decade, including COVID, the mass shooting at Sandy Hook Elementary School, and tensions on the Korean peninsula.
Before returning to CNN in the US, Kyung served as the Tokyo correspondent for CNN, where she covered the March 2011 earthquake and tsunami. She was the first US broadcast journalist to be taken inside the Fukushima nuclear power plant at the one-year anniversary of the disaster.
This bio was written at the time of Kyung Lah's inauguration into the 2023 Illini Media Hall of Fame.
Read The Daily Illini's profile of Kyung Lah here.