DICK HILDWEIN
Illini Media:
Board of Directors, 1961-81
Interim Publisher, 1988 University of Illinois:
College of Communications Faculty, 1954-85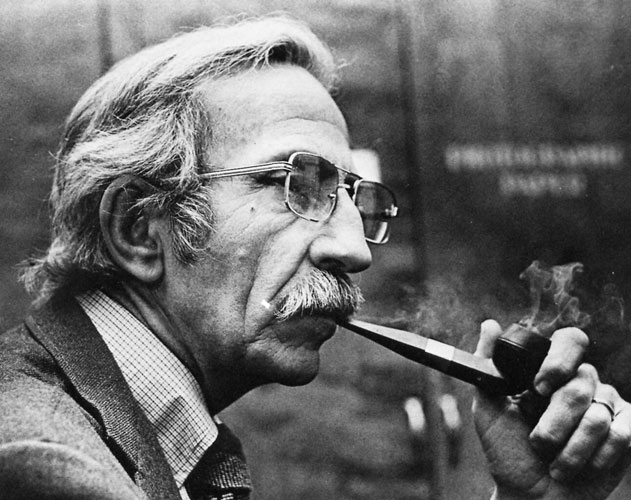 Dick Hildwein dedicated more than 35 years of his life to the College of Communications and Illini Media. Hildwein started his teaching career at the University in 1953, when he became a photojournalism instructor. He worked at the college until retiring in1985, holding the titles of instructor, assistant professor and associate professor. Hildwein also served on Illini Media's board of directors for 20 years.
Throughout his career, he received numerous awards including the Morris Berman National Press Photographers Association citation in 1981 for special contributions advancing the interest of photojournalism. Hildwein won the Campus Award for Excellence in Undergraduate Teaching in 1985.
He was also involved with the Association for Education in Journalism, the National Press Photographers Association, Sigma Delta Chi and the Illinois Press Photographers Association.
After his retirement, Hildwein was determined to remain active in journalism at the University and wanted to able to influence the lives of students. He left monetary donations to the College of Communications for the photojournalism lab. He was the Illini Media interim publisher for a three-month term in 1988. The Richard L. Hildwein Papers, including correspondence, photographs, publications, reports, course materials, film strips and sound recordings are still housed at the University.
Hildwein died on May 28, 1992.
This bio was written at the time of Dick Hildwein's posthumous inauguration into the 2006 Illini Media Hall of Fame.