NNEDI OKORAFOR

The Daily Illini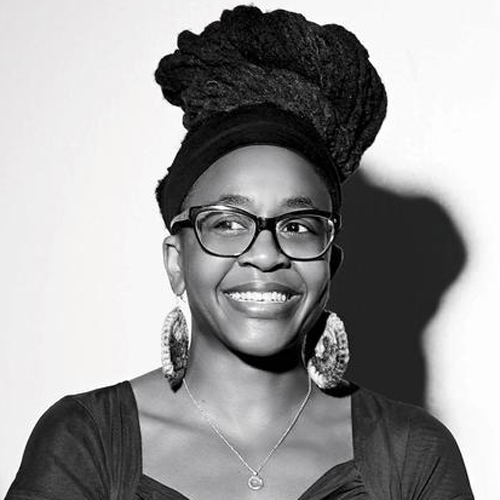 Former Daily Illini columnist Nnedi Okorafor is an international award-winning New York Times best-selling novelist of science fiction and fantasy for children, young adults and adults.
Born in the United States to Nigerian immigrant parents, Nnedi is known for drawing from African cultures to create captivating stories with unforgettable characters and evocative settings. Nnedi has received the World Fantasy, Nebula, Eisner and Lodestar Awards and multiple Hugo Awards, amongst others, for her books.
Champions of her work include Neil Gaiman, Ngugi wa Thiong'o, George RR Martin, and Rick Riordan. Literary ancestors Diana Wynne Jones, Ursula K. Le Guin and Nawal El Saadawi also loved her work. Nnedi holds a PhD in literature and two master's degrees (journalism and literature). 
This bio was written at the time of Nnedi Okorafor's inauguration into the 2023 Illini Media Hall of Fame.
Read The Daily Illini's profile of Nnedi Okorafor here.