JOSEPH NELSON
WPGU:

1965-69
Chief engineer and
assistant station manager
University of Illinois:


B.S. in Science and Letters, 1969
M.S. in Civil Engineering, 1974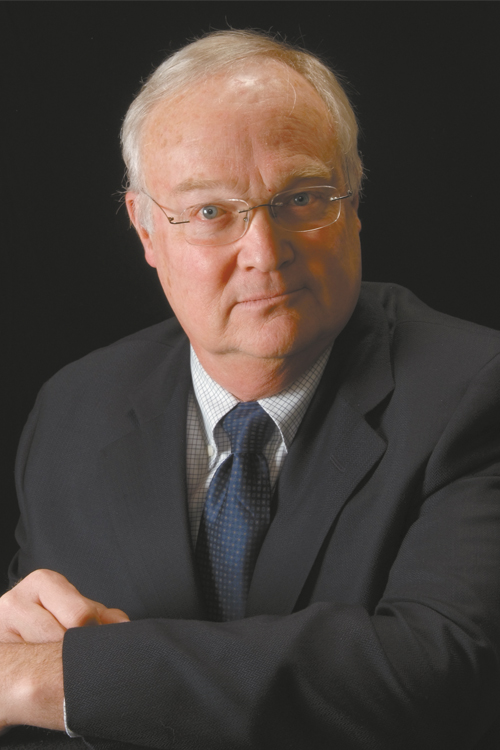 It seems only fitting that a radio station started by a few engineers in the dorms credits a pair of engineers with the station's monumental evolution to FM. When WPGU made the change in 1967, the switch didn't just need to be flipped, it needed to be built. Joseph "Murph" Nelson was half of the team that built it.
Nelson spent countless hours engineering the equipment needed to facilitate a fully functional FM radio station. Meanwhile, he was facing an impossible deadline to accomplish the task and meet strict requirements before the FCC permit expired. As chief engineer just prior to the switch, he bore the majority of the manual labor required to meet the deadline, including constructing an antennae above the Florida Avenue Residence Hall while the dormitory was still being built. In the studio, even more work needed to be done, but Nelson rose to the occasion to ensure a smooth transition to the FM dial.
The labor required skill beyond the average college student's ability and knowledge that matched that of a professional engineer. His work was largely behind the scenes, as few who listened to the station would ever know the countless hours he spent.
After leaving WPGU in 1969 following four years of service, Nelson entered the professional sector with plenty of engineering experience to his credit. With a master's degree in engineering, Nelson would spend the next 30 years working on a wide range of waste management and toxic cleanup needs.
Few that work at Illini Media can stand alone on the accomplishments of their college careers. But what Nelson was able to achieve in four short years represents the movement of a generation of WPGU employees and opened the door for hundreds after. Students today still benefit from his gift, and they will for a very long time.
This bio was written at the time of Joseph Nelson's inauguration into the 2008 Illini Media Hall of Fame.