SANDRA PESMEN
Daily Illini: 1948-52
Reporter University of Illinois:
B.S. in Journalism, 1952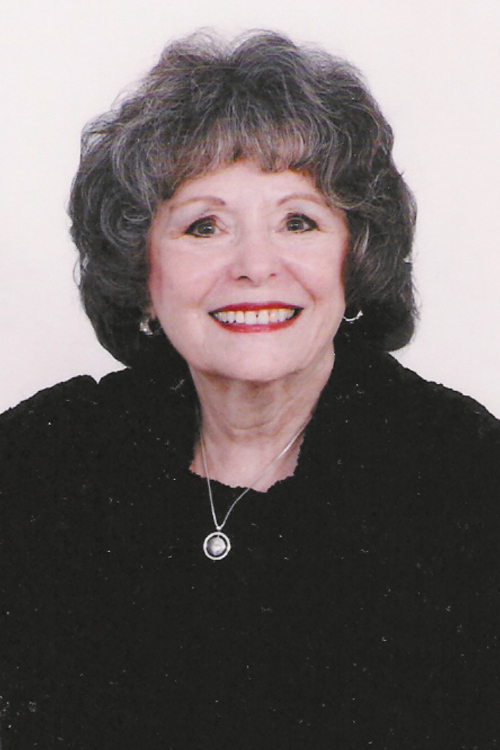 Arole model for female journalists since her first journalism job, Sandra Pesmen proved a woman could make it in the industry and still build a family and a home.
As a junior at the University of Illinois, Pesmen considered changing her major to education following the death of her father but with the encouragement of trusted University mentor Jay Jensen, decided she would be "OK" in journalism. Pesmen reported for The Daily Illini during her four years of college and worked briefly as a wire editor for the Urbana Courier. From the very beginning of her professional career in Chicago, Pesmen tackled issues commonly believed to be beyond the capability of a female journalist in the 1950s.
She first worked for Radio and Community News Service covering the Cook County Building. Then, after taking five years off to be a full-time mom to her two children, Pesmen returned to journalism with the Lerner's Lake View Booster papers in Chicago. Soon after a former colleague encouraged Pesmen to apply for a features position at the Chicago Daily News, and she began commuting daily to the paper's downtown offices. She was an anomaly both as a mother working outside the home and a woman commuting downtown.
Pesmen became known for her intimate, pithy celebrity profiles, and when the Daily News folded, she became the founding features editor at Crain's Chicago Business. After 12 years of work, she became the corporate features editor for the publication's parent company, Crain Communications. In retirement, she continues to write a syndicated career advice column Dr. Job and hosts the Web site www.widowslist.com.
Pesmen's work has been recognized since she began dreaming of becoming a journalist, beginning with winning two tickets to a local movie theater for a feature on the Urbana post office printed in The Daily Illini. Her recognitions include the Peter Lisagor Award for Exemplary Journalism, the Illinois State Medical Journalism Award. the Chicago Newspaper Guild's Stick o' Type Award and the Chicago Journalism Hall of Fame. Pesmen was married for 55 years to Harold W. Pesmen who passed away in November of 2007. They have two children and four grandchildren.
This bio was written at the time of Sandra Pesmen's inauguration into the 2008 Illini Media Hall of Fame.